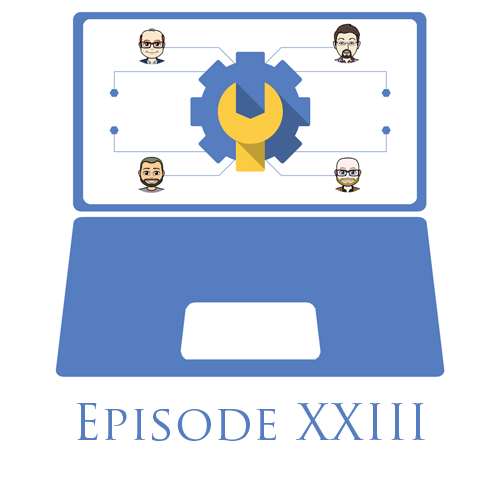 Episode 23 of the GSFE Admins Podcast is available.
"Live" from ISTE 2018
This conference is a great place to meet many of the EdTech elite, to see the latest and greatest product offerings, and to learn all kinds of new tips and tricks. It can also be like drinking from a fire hose, slightly overwhelming.
The admins talk about their experience at the conference and what they consider to be the best of show for the Expo hall.
Google for Education Technical Conference
bit.ly/GSFEAdmin