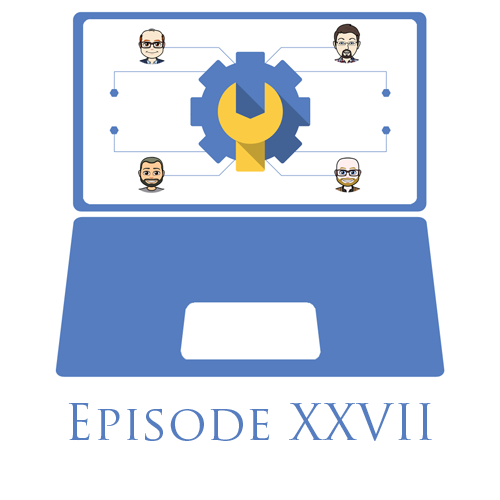 The GSFE Admins are at it again. To celebrate Ground Hog's Day and the eponymously name movie, we will go back over topics that we have discussed before, but may have changed. 2FA, Security Apps, Data Studio, and Chromebooks.
Google Titan:
https://store.google.com/product/titan_security_key_kit
Yubico Webinar
https://bit.ly/2SDT4vM
Acer Chromebook Store:
https://us-store.acer.com/laptops/chromebook
Google For Education Technical Conference:
https://sites.google.com/cesa5.org/gfetc2018/home
Thanks to our Sponsors
https://www.goguardian.com
https://www.telestream.net/wi...
https://www.simpleedtech.com
Visit our Website
https://www.gsfeadmins.com